Selected References

Espa, Morskog & Korslund Tunnels were equipped with MILS® emergency lighting system along total length and exit door lighting, controlled by main control system.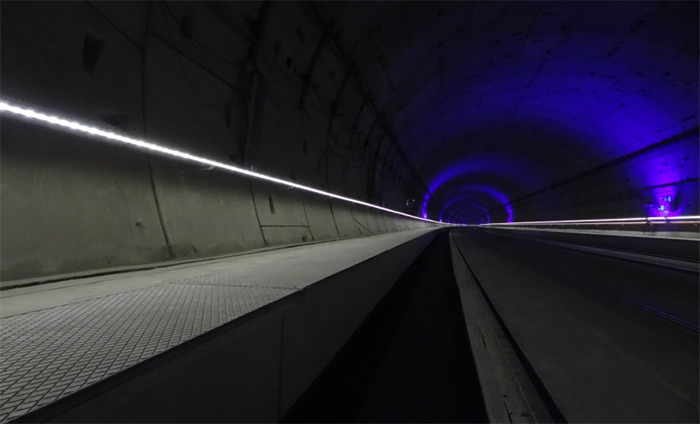 The high speed train tunnel was equipped with most advanced MILS® emergency lighting system with handrail installation and fully monitored & controlled by main SCADA.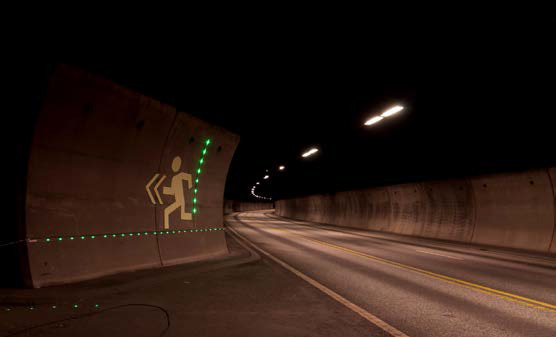 The MILS® dynamic guiding system installed helps guide people through the evacuation routes in case of emergency by using running light patterns which the evacuees follow.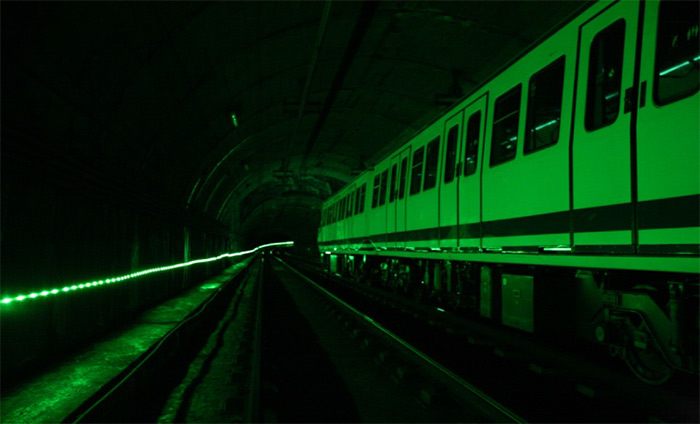 The innovative MILS® system evacuates people from the tunnels into evacuation corridors and stations.