News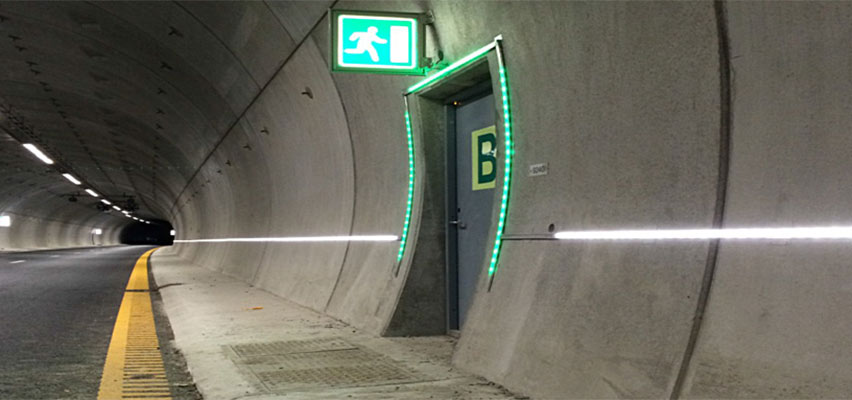 Responding to the rising demand for an event that meets the specific needs of those navigating the complex and changing field of Rail Technology in Europe, we are excited to announce the launch of our Next Generation Rail Technology Europe conference.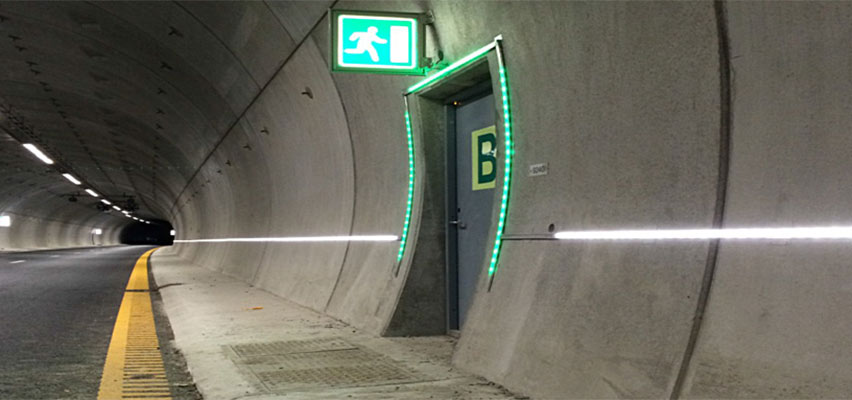 MariMils Oy as member of ITA-COSUF has participated in Dubrovnik in the World Tunnel Congress and General Assembly in Dubrovnik from May 22- 28, 2015.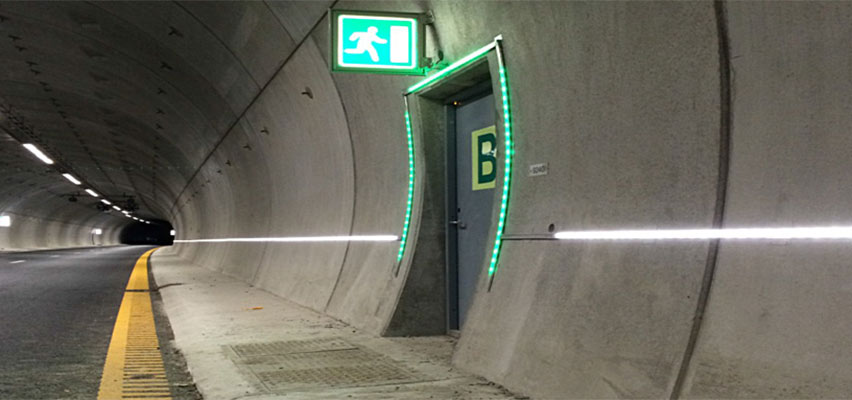 Smestad case is part of the tunnels included in the scope of the Rehabilitation of tunnels in Eastern Region of Oslo.
MariMils Oy emergecy lighting intelligent system will be installed along 2000m and around the doors of the escape routes.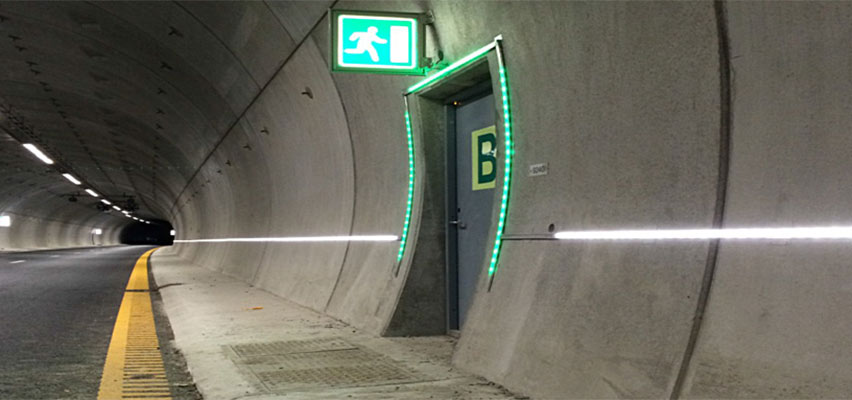 MariMils Oy will supply Emergency Guiding System for the new Exclusive Parking House in Copenhagen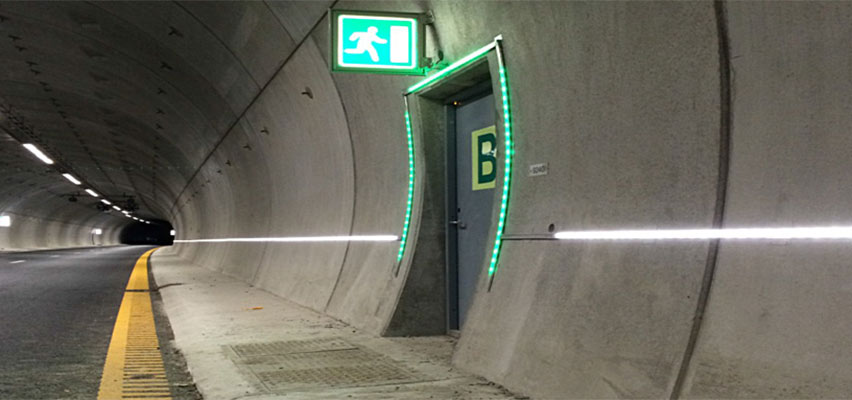 Once again our Tunnels Fire Safety forum will bring together industry leaders as well other experts who are deeply involved in tunnels fire prevention and safety protection projects.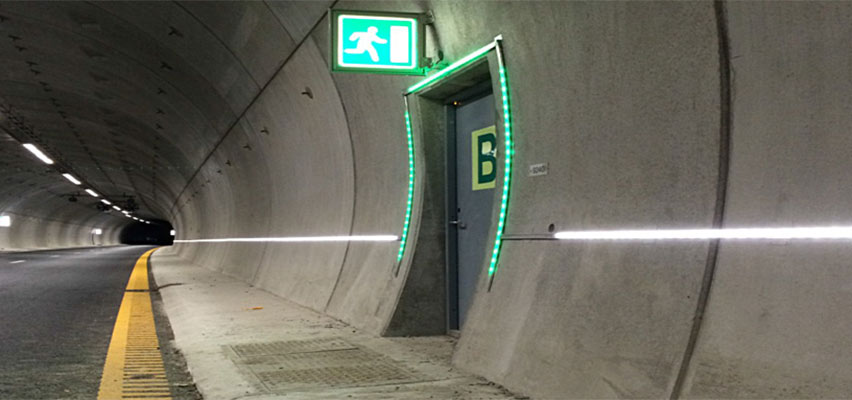 Odeon Tower Project is located overlooking the Larvotto beaches, this tower of 48 floors and 10 basement levels, erected in the Annonciade quarter. The tower is designed for threefold use. Commercial on the lower floors, then offices and apartments.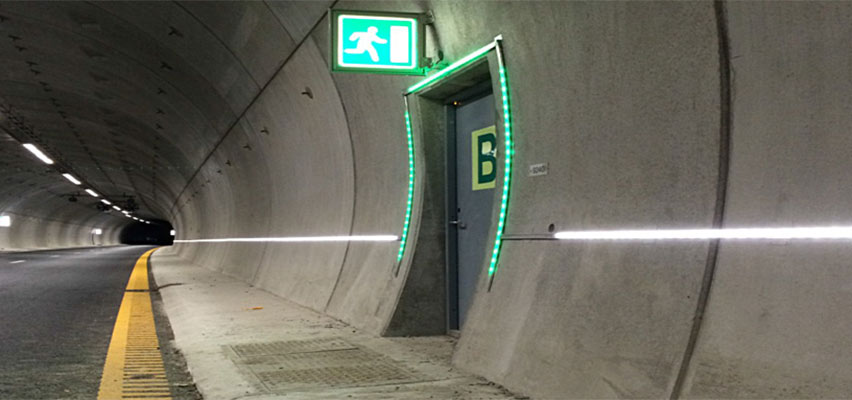 MariMils Oy team meets deadlines for the Evacuation Lighting System supply for Dovrebanen's project, Espa, Morskog & Korslund Tunnels in Norway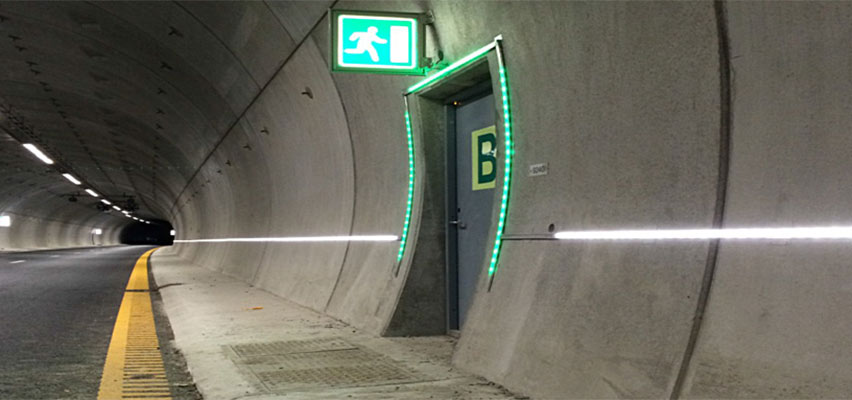 This is the first installation from several stations included in the project Noord Zuid Lijn Amsterdam.