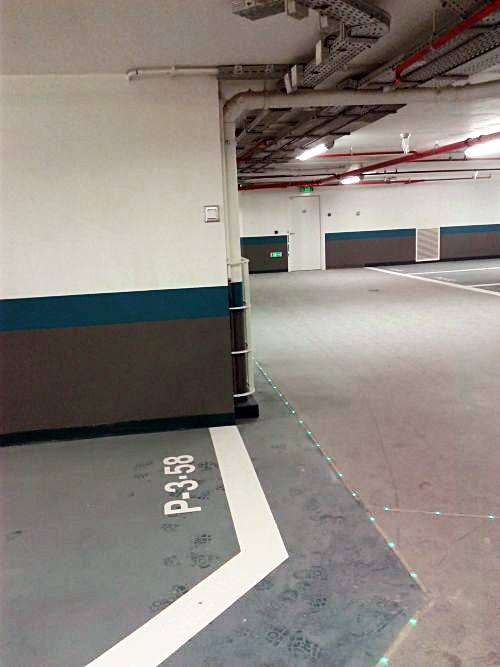 Odeon Tower Project is located overlooking the Larvotto beaches, this tower of 48 floors and 10 basement levels, erected in the Annonciade quarter. The tower is designed for threefold use. Commercial on the lower floors, then offices and apartments.
This assembly will up to 170 meters in height and occupy 3,000 m² of floor space. The Odéon Tower will provide 550 parking spaces in the underground car park on 10 basement levels, and the first 7 floors will consist of offices, shops and a spa.
MariMils Oy has developed a taylor made solution for this special case.